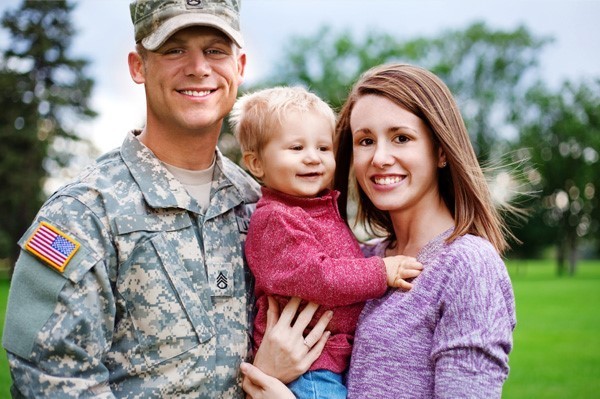 Services for Active Military, Veterans and Their Families

Straightways Community Services offers a variety of confidential outpatient services to active duty, veterans and their families, including their children. Services are offered on an individual-, group-, and family-basis depending upon specific needs.
Our staff are trained and experienced in providing sensitive, compassionate and respectful services, including:

Pre- and post-deployment assessments;
Community and family reintegration support;
Coping skills for the transition to civilian life;
Prevention services for family support, parenting skills, divorce and youth concerns such as bullying and managing emotions; andAny other services tailored to meet your specific needs.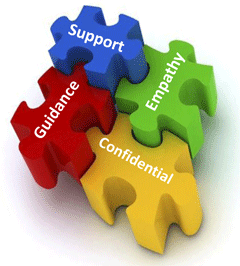 Employee Assistance Program
Comprehensive Services

Straightways Community Services provides comprehensive services for southwest Michigan businesses, their employees, and employees' family members.

Services for the individual include:

Confidential assessment and counseling services
Referral support, tracking, and follow-up
Emergency intervention/critical incident stress management
Substance abuse assessment referral
Businesses may benefit from specialized EAP consultation and training services, including:
EAP orientation for employees
Management training
Communication materials
Management communication and consultation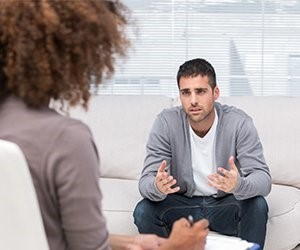 Outpatient Counseling

Outpatient counseling is provided to adults, older adults, children, adolescents, and their families with mental health, substance use, and co-occurring disorders.
Priority is given to individuals who are at risk of serious emotional disturbance, have serious emotional disturbance, or have serious mental illness; adults who present with severe substance use disorders; adolescents with substance use disorders; pregnant and parenting women with substance use disorders; IV drug users and all opiate abusers.

Pregnant women with substance use disorders are seen within 48 hours of referral and IV drug users and all opiate abusers are seen within 14 days of referral.
What services are provided in the Outpatient Counseling program?

Services in this program include:

Biopsychosocial Assessment
Treatment Planning
Group, individual, family, and couples counseling
Care coordination
Consultation
Psychological testing (intelligence, personality, and achievement)Clinical testing (ADHD, Substance use disorder, depression, etc.)
Adult Case Management
Case Management services are provided to:

Adults with developmental disabilities, including intellectual disabilities
Adults with serious mental illness
Adults with substance use disorder

What services are provided in the Case Management program?

Services are provided to support the individual's plan.
Services include:
Assessment
Service planning
Service coordination
Help obtaining/maintaining services
Connection to providers
Implementation of the person-centered plan
Supportive counseling
Monitoring
Hospital discharge planning
Title. Double Click Here.