Individual Counseling
Is often used to assist someone struggling in one or more areas of their life. Individual Pathways counseling is often used to help adults resolve internal conflicts, identify and address personal blind spots, improve self confidence, grow spiritually and/or emotionally, and cope with the stressors of life. Sometimes psychological testing is used to help identify and attend to deeper issues
Quality
Your success to accomplishing your goals starts with qualified, trained , licensed Counselors, and Therapist
Stress Management

Stress is part of life. Managing stress sometimes requires a supportive professional counselor when life experiences appear to unravel without warning. Creating a manageable plan, maintaining a support network, and having access to all available resources are keys to successfully emerging from a stress-filled storm. Start now before you feel any more overwhelmed
Personality Disorders and Chronic Mental Illness
Like physical illness, mental illness can limit our ability to function as successfully as we would like. Sometimes the stigma of being diagnosed, correctly or not, with a personality disorder or mental illness weighs us down to the point of believing we are less than others. Our therapists can help you cope with your situation, teach you new ways of addressing problems in your life, and encourage you in achieving all that you are able and willing to achieve. .
Security
Your information is kept confidential .
Our Counselors Are Ready to Help
If you or your family is going through a challenging time, Straightways Community Services is here to work
with you and offer you the support
you need.
Our Counselors are Ready to Help

If your family is going through a challenging time, Straightways Community Service counselors are here to work with you and offer the support you need.
Office, and Skype are Available.
We Provide services at our Office, In your Home or through Skype . You can reach us any time anywhere! Email or call to set appointment today!
Caring & Professional

At Straightways Community Services we understand that all people struggle at times and our caring and professional staff can help those struggling with depression, stress management, grief recovery, divorce recovery, eating disorders, anxiety and phobias, domestic abuse, sexual abuse, self-esteem, substance abuse, attention deficit/learning problems, behavioral problems, emotional trauma, parenting challenges and many other issues.
Contact our Intake Department at 574-274-0152 to speak with an intake coordinator who will answer any questions and assist you with scheduling an intake appointment.
APPOINTMENT SCHEDULING
We typically can get an appointment within 24hrs. call to schedule us at 574-274-0152 to schedule an appointment
HEALTH INSURANCE
We accept all forms of insurance in the state of Michigan as well as private, state , federal Medicare, and Medicaid.
NEW PATIENTS
New patients can review and download necessary forms here.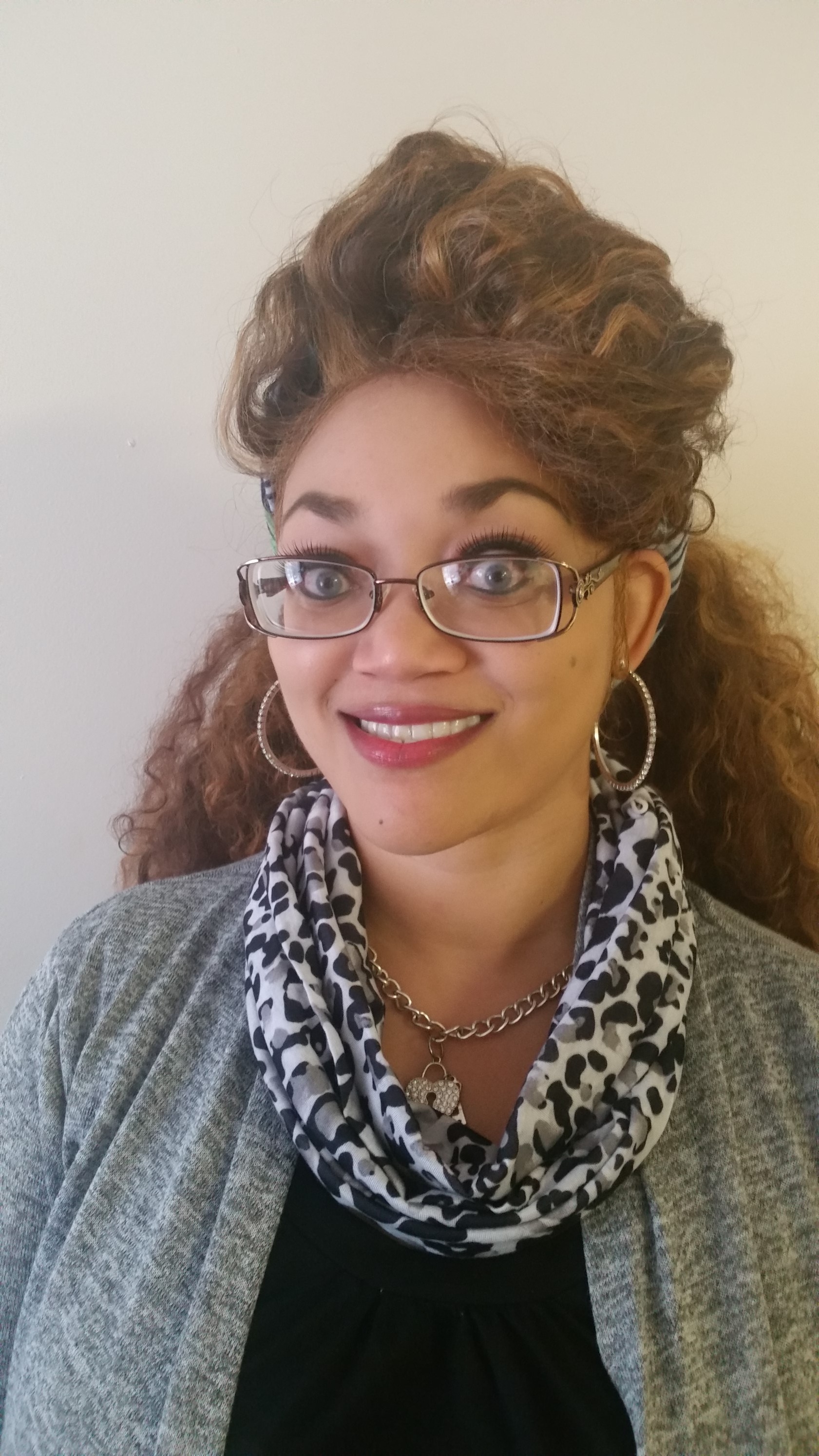 Chiquitha Cornelius Psy.D, MSW

I dedicate myself to helping others succeed in conquering their dreams, fears, hopes, and aspirations. It's my passion, my life, my dedication in doing so, to ensure my patients are getting the best care available. You can be assured that we work as a team what you need and want matters , reaching your goals is success. We succeed